Stocking Stuffers
December 10, 2012 • By M. J. Maynard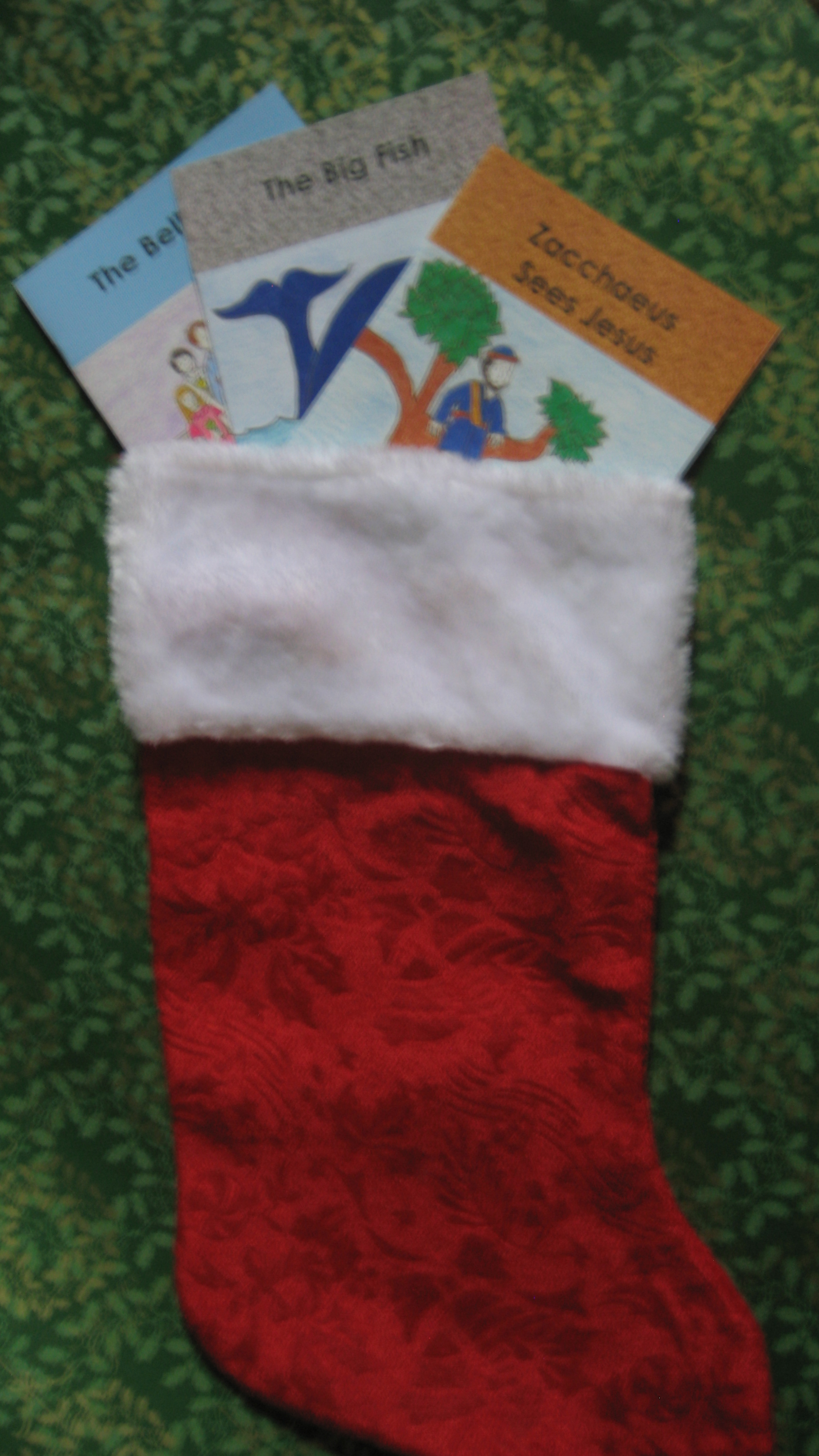 The chances are that most of us have our Christmas shopping done, and the larger, requested gifts have been taken care of. Now, its time to think about the stocking stuffers. I've always found it hard to be creative to come up with these small gifts. Traditional gifts like candy bars and pencils are always welcome, but its the unique things that make a stocking memorable. This would be a good time to share your ideas. What stocking stuffers have been a "big hit" for the children in your life?
Hint: Sunday Bells books are just right to fit inside a stocking!
Visitor Comments (0)
Be the first to post a comment!