Two Miracles
November 26, 2014 • By M. J. Maynard
"He settles the barren woman in her home as a happy mother of children." (Psalm 113:9, NIV). This was the verse I enclosed with my two daughters' Christmas gifts a few years ago. Both were desiring babies, and the wait had been long and discouraging. But, God's promises are true, and about a year ago we found out that two little miracles would be joining our family.
A few month later, we learned that God sends miracles in different ways. Our baby grandson was born three months early and very tiny--one pound and two ounces at birth. This little guy had numerous complications throughout his 159 day stay in the NICU, but God's healing touch met every need. There have been more miracles in his life than we can count, and now he is improving every day.
Our second miracle baby arrived exactly six months after the first one. She was full-term and healthy in every way, and a blessing to everyone in her life. This sweet little girl has taught us that every baby, whatever their story, is a miraculous gift from our Creator.
Please allow this grandma to show them off a little--aren't they adorable?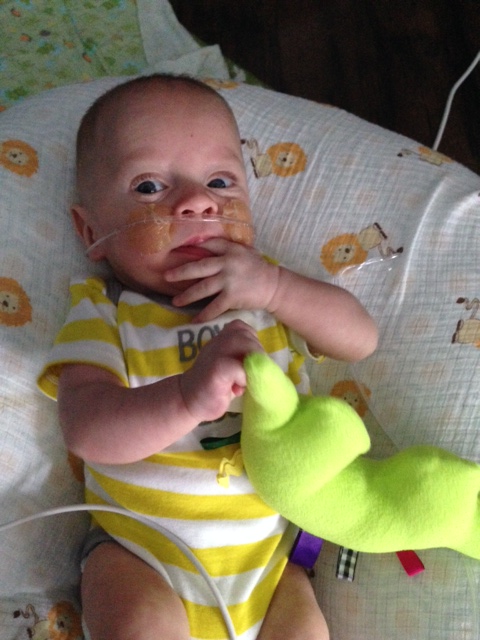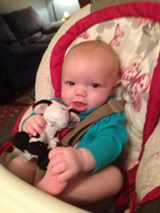 Baby Remington Baby Lily
Visitor Comments (0)
Be the first to post a comment!